Lotus Notes Is So Last Decade. It's Time To Move On.
Get a head start and accelerate your digital operations with Kissflow's low-code application development platform.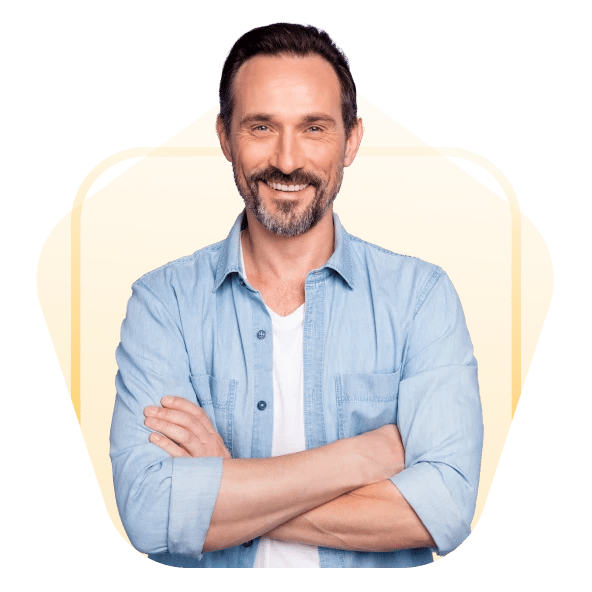 Important Features for Gartner BPM Magic Quadrant
Build Without Programming
Develop your organization's workflows in minutes. Design forms, define the workflow, and set permissions. Kissflow takes care of everything else.
Reduce Your Spend
Stop spending on servers, maintenance, and IT management. Kissflow's cloud-based system makes it easy on your pocket. Pay without any forward commitments.
Anywhere. Anytime.
Take your workflow along with you. Use your favorite browser, or the Kissflow mobile app is available on Android and iPhone platforms.
Why has Lotus Notes lost its mojo?
The underlying technologies are quickly becoming obsolete
It doesn't offer modern automation solutions
It requires a lot of upfront capital to get off the ground
Maintenance issues are persistent and expensive
It's not a one-stop shop for workflows
Migrate from Lotus Notes without any hassle
Kissflow complements the collaborative nature of G Suite apps and Office 365 and allows you to build and customize automated workflow apps to suit your needs.
Kissflow makes it easy to migrate your workflows from Lotus Notes or Domino.