The Next Evolution of Spreadsheets for Work Management
Business leaders have managed work on spreadsheets for decades. It's time to embrace a more flexible, powerful, and connected way to work.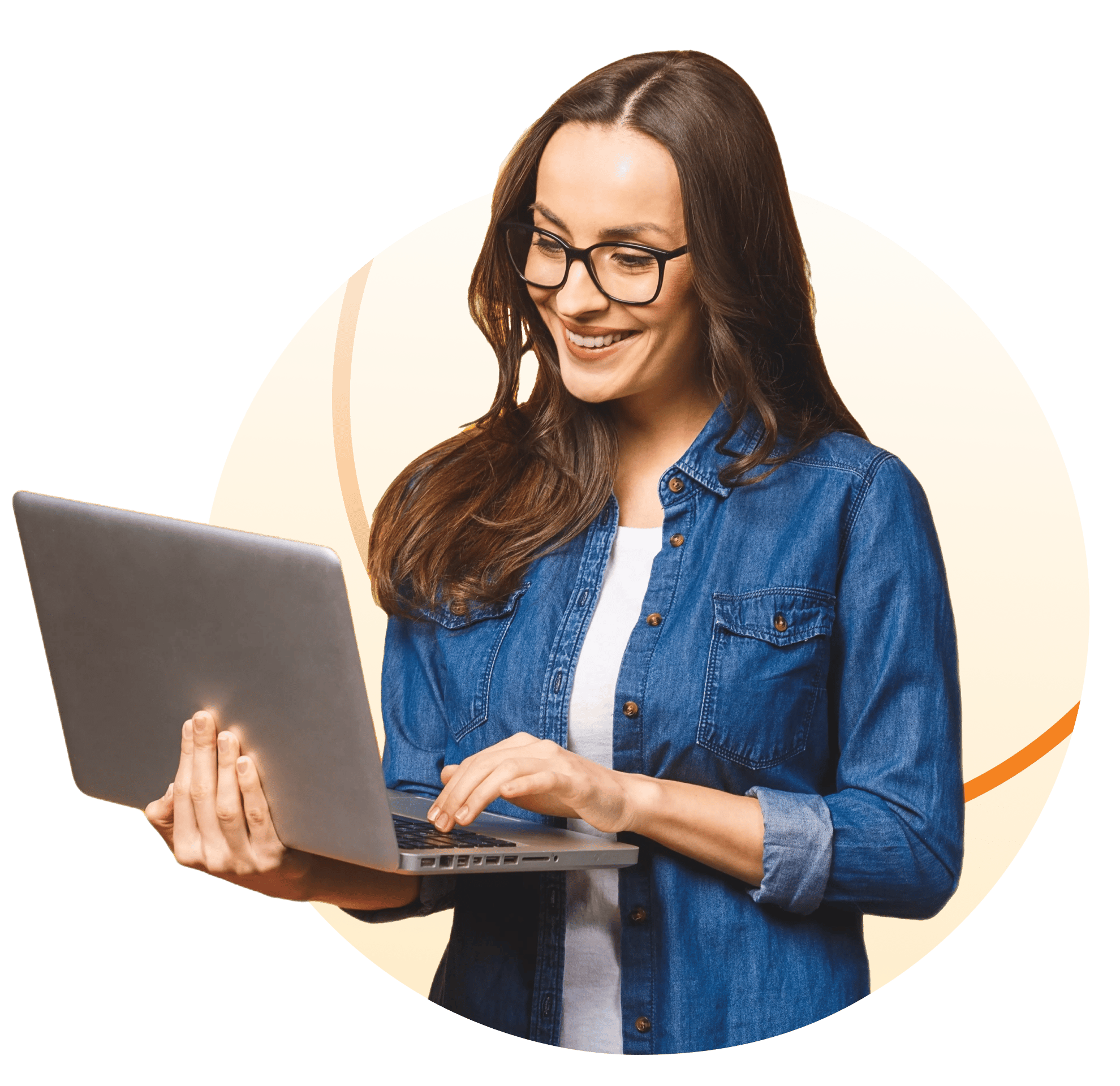 Imagine Work Management Like This
No-code, no-script, no-macro
Just powerful, intuitive drag-and-drop fields to build custom forms without IT reliance
Centralized data permissions
Platform admins control what data team members can access and set permissions
Reports and analytics
Get real data on how teams are using boards and where roadblocks occur
Fully powered integrations
Prebuilt integrators, triggers, and APIs eliminate manual data transfers from other systems
Experience Kissflow Boards,
Right Now
Why Boards Are Better
When compared to spreadsheets, Boards are a much better way for teams and departments to manage their work.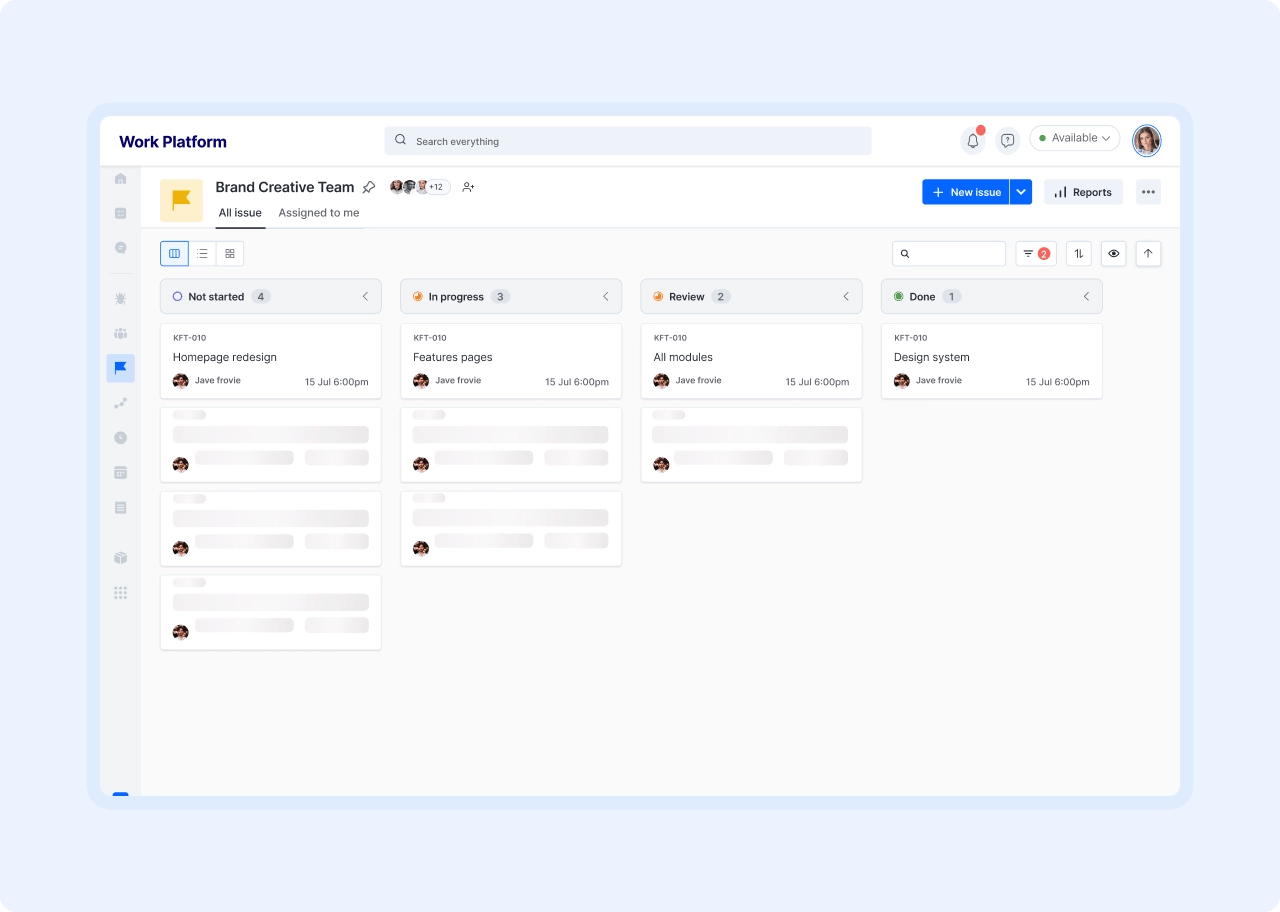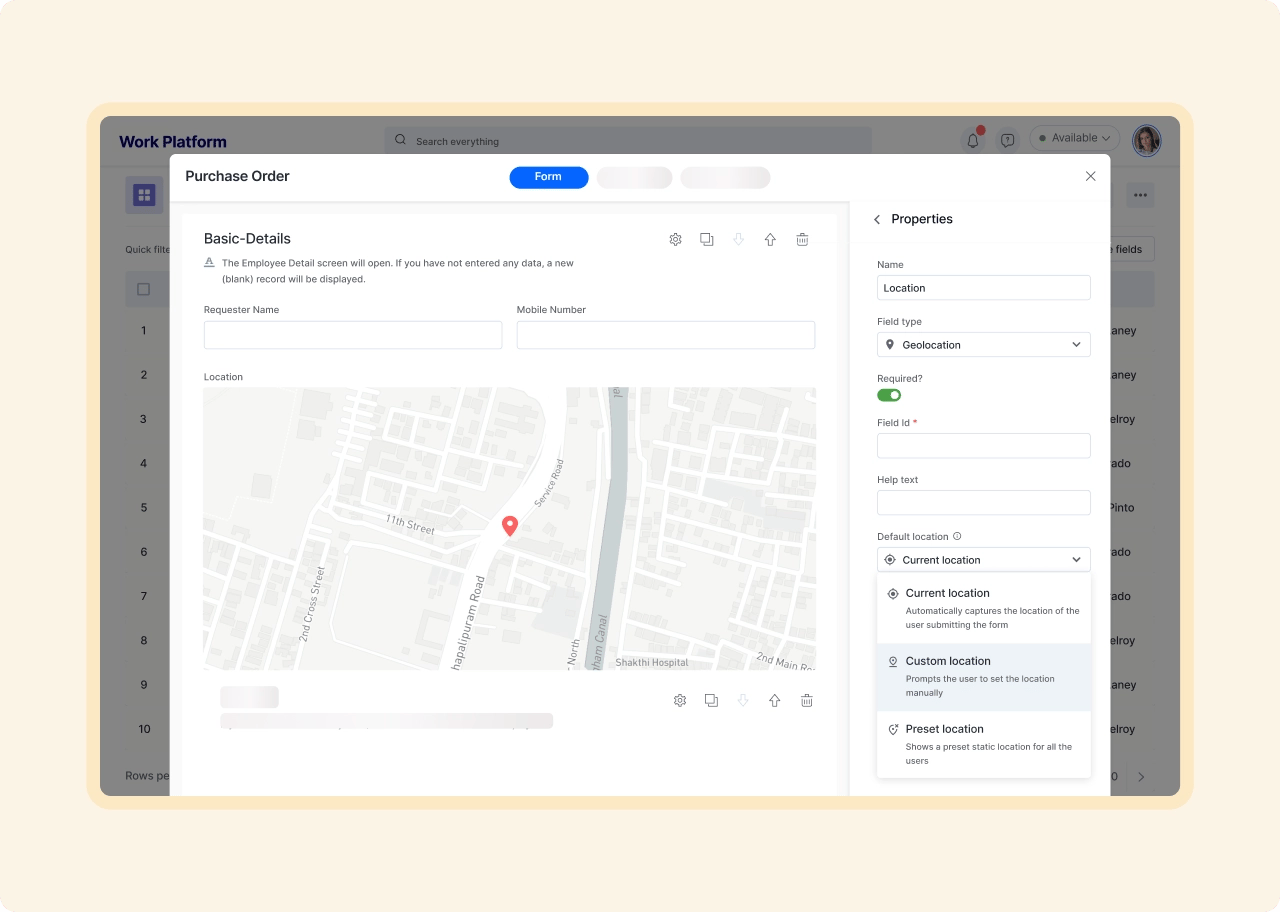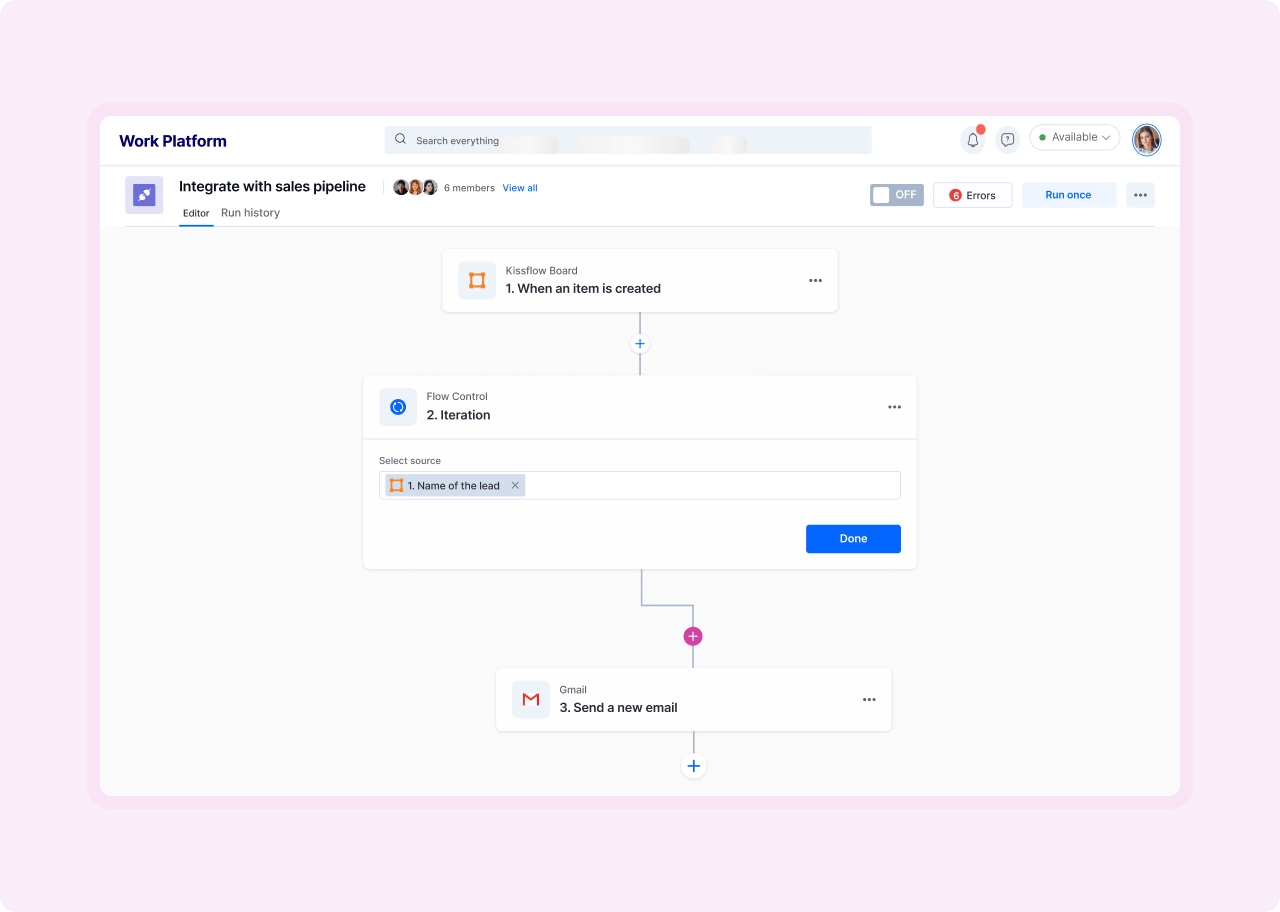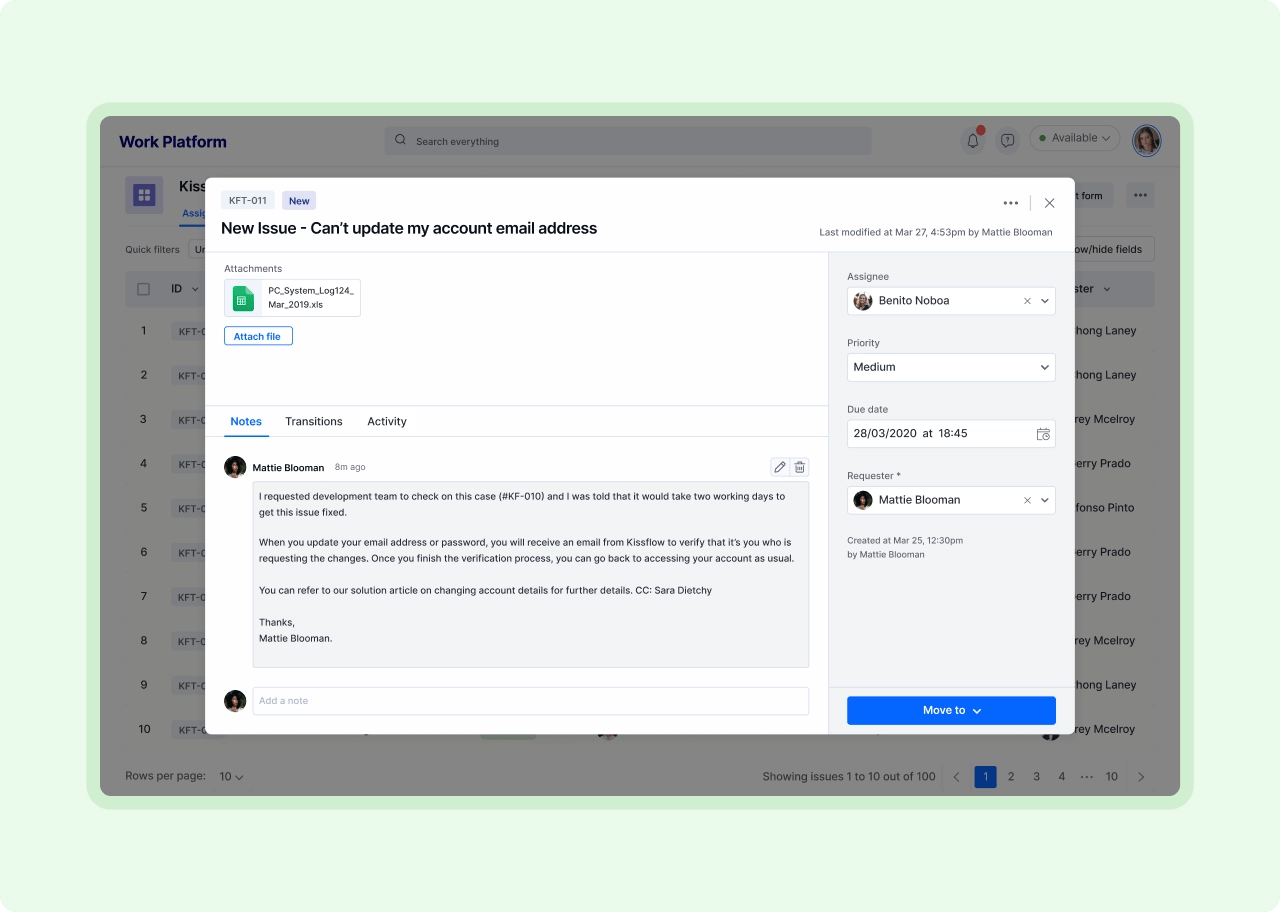 How Organizations Use Boards
Issue tracking
Case management
Project management
Task management
Issue tracking
Project management
Case management
Feature requests
Ticketing
Incident management
Claim processing
Feature requests
Incident management
Claim processing
Service requests
Customer onboarding
Vendor registration
Performance appraisals
Service requests
Vendor registration
Performance appraisals
Customer onboarding
Not Your Average Board
Kissflow Boards give teams much more than just cards to move around
Notes
Keep conversations in context instead of switching apps
Transitions
Track and timestamp every action taken on items
Views
Create custom views with new layouts and filters
Watcher
Keep stakeholders informed even if they aren't active on items
Migrate in an upload
Import data from your spreadsheet and map fields instantly