Kissflow for Healthcare
Overcome staffing shortages by automating and streamlining manual processes with a simple low-code platform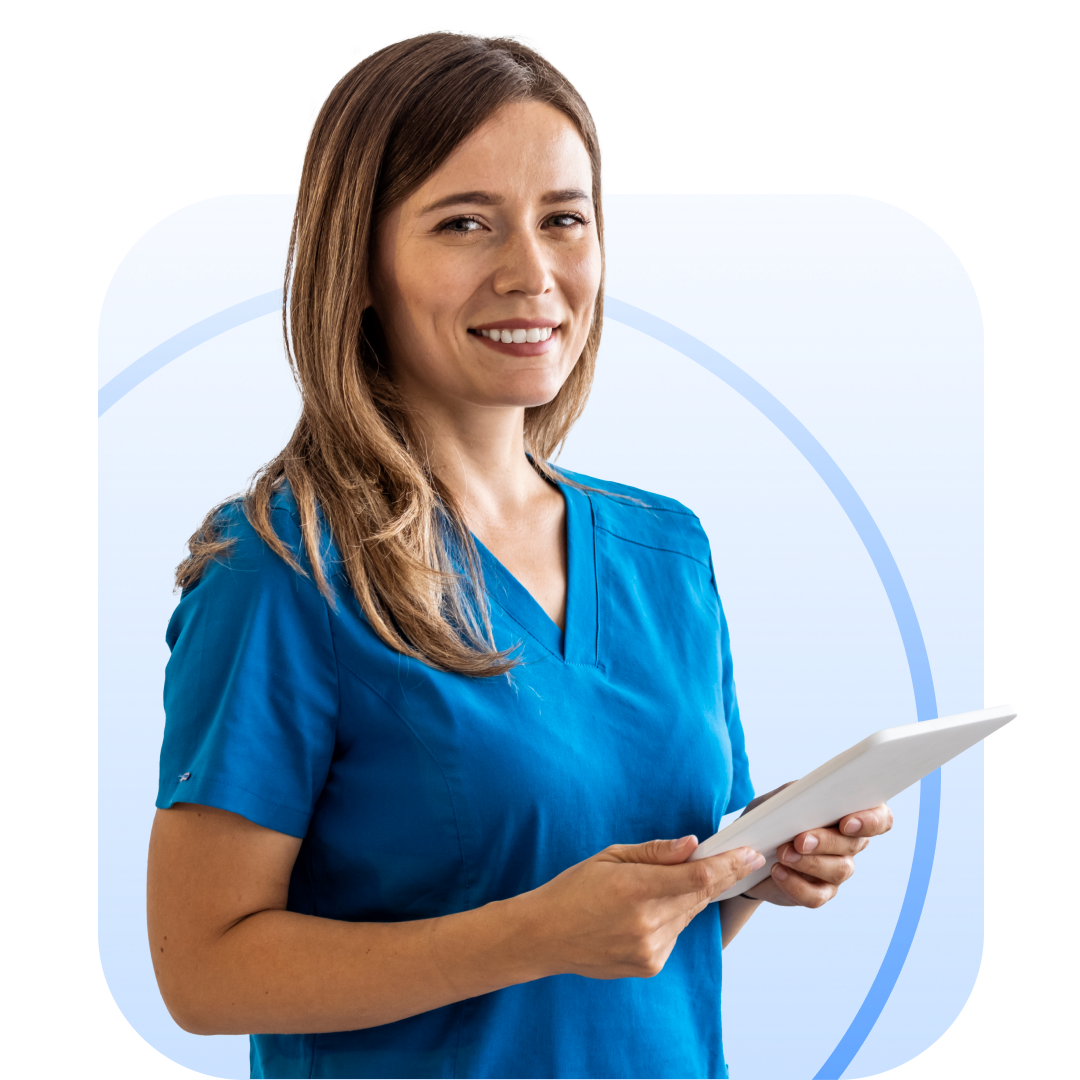 Trying to Solve Any of These Challenges?
Data storage and retrieval
Collaboration across departments
Data capture from the lab
Resource allocation and optimization
Medical inventory management
From Pen and Paper to Custom
Healthcare Apps

Patient Registration
Collect and record a patient's personal and medical information when they first visit.

Patient History Management
Gather, organize, and maintain a patient's medical history.

Patient Appointments
Schedule appointments and track patient visits in advance.

Patient Mobile Portal
Allow patients to access and manage healthcare needs from their mobile devices.
Appointment Booking
Schedule and manage outpatient appointments.
Patient History Management
Capture and share patient history with doctors.
Prescription and Follow-Ups
Manage prescriptions and schedule follow-ups.
Billing and Insurance Interfaces
Facilitate and expedite billing and insurance.
Doctor Referral and Case History
Share doctor referrals and case history with concerned specialists.
Medication Management
Track medication and dosage throughout the course of treatment.
Billing and Insurance Interfaces
Facilitate and expedite billing and insurance processes without delays.
Discharge Management
Simplify the discharge process to get quick approvals from all stakeholders.
Doctor Onboarding
Manage doctor interviews, referrals, reference checks, organization reporting, compensation, and benefits.
Shift and Time Management
Allocate and manage shifts of doctors.
Leave Management
Manage and approve leave requests.
Collaboration for Second Opinions
Share patient records with medical specialists for second opinions.
AI-based Predictions
Leverage AI algorithms to analyze data and generate predictions on medical conditions.
Nurse and Staff Scheduling
Allocate and manage nurses and staff efficiently.
On-duty Doctor Scheduling
Allocate schedules for on-duty doctors.
Administration
Manage admin, transport, and all other resources.
Re-ordering of Supplies
Re-order supplies to help maintain inventory.
Safety Stock and Re-ordering
Ensure safety stock is available in the inventory.
Inventory Management
Keep track of all medicines in the inventory and shelf.
Vendor Integration
Manage vendors with vendor integrations.
Data Storage and Retrieval
Enable patients to upload and retrieve diagnostic reports, prescriptions, and more.
Scheduling of Appointments
Allow patients to book and manage appointments for lab and diagnostic tests.
Patient History Integration
Help patients integrate prior medical history with current records.
Maintenance Request Process
Manage and address maintenance issues or repair needs in the facilities and equipment.
Periodic Maintenance Process
Schedule routine maintenance checks for equipment and facilities.
Activity-based Maintenance
Regularly monitor and inspect equipment and systems to detect any potential issues or faults.
Maintenance History and FAQ
Manage the history and FAQs for all the maintenance activities completed during a time period.
Employee Onboarding
Facilitate smooth onboarding and offboarding for employees.
Contract Workforce Timesheet
Track, approve, and manage contract workforce timesheets.
Contract Workforce Attendance
Track the attendance of the contract workforce.
Leave Approval
Approve, track, and manage leave requests.
Modernize and Digitize Operations End-to-End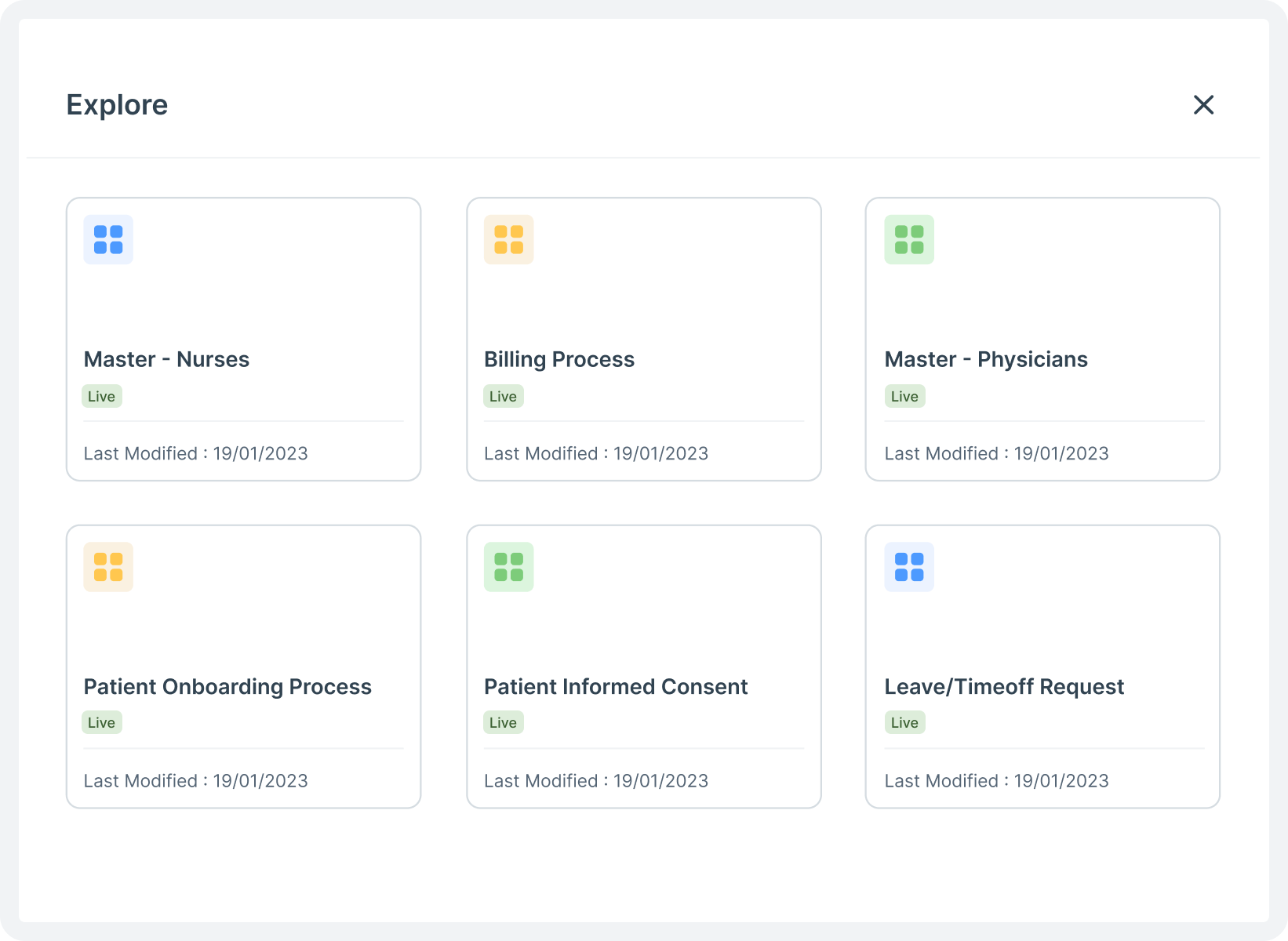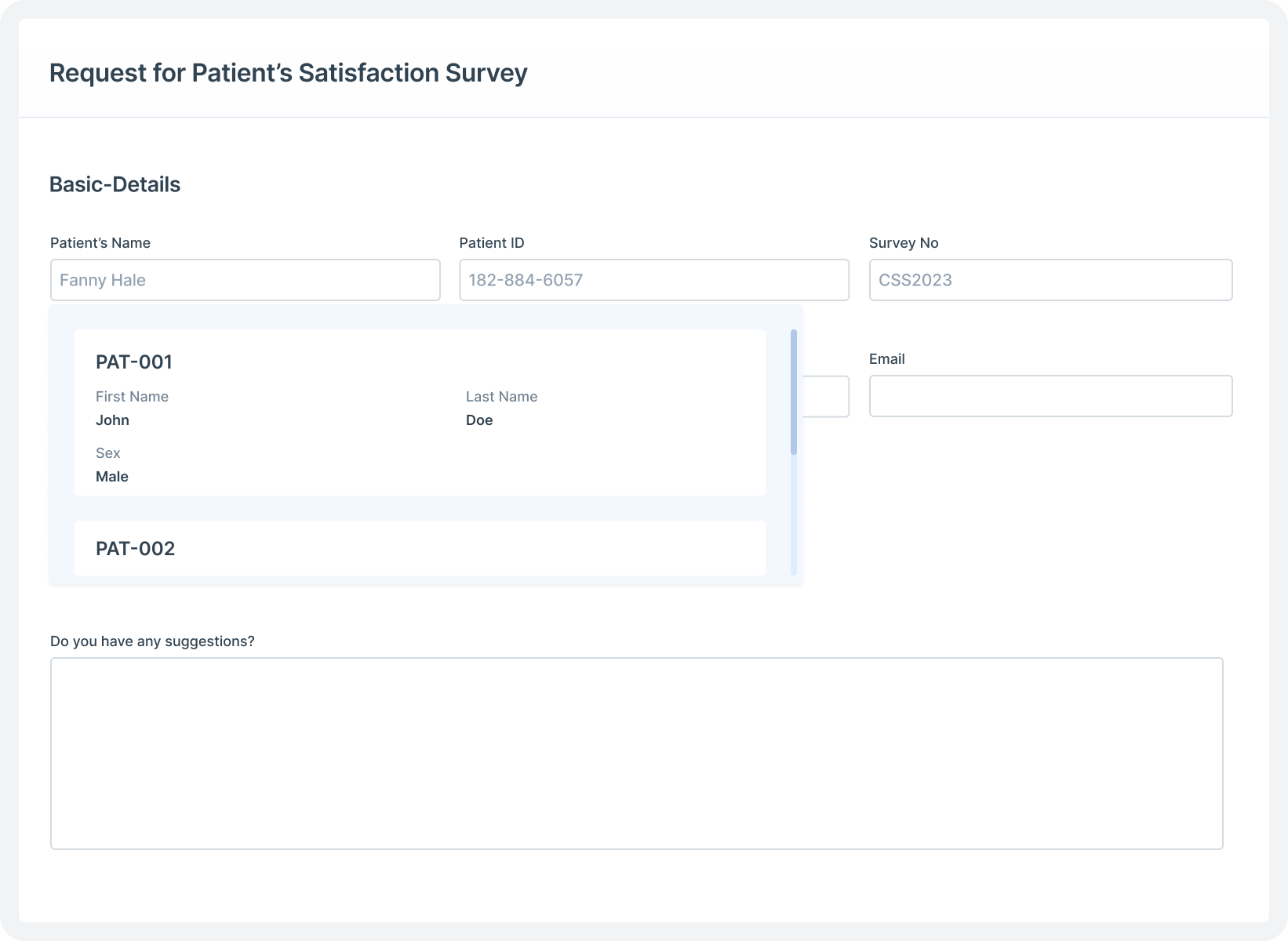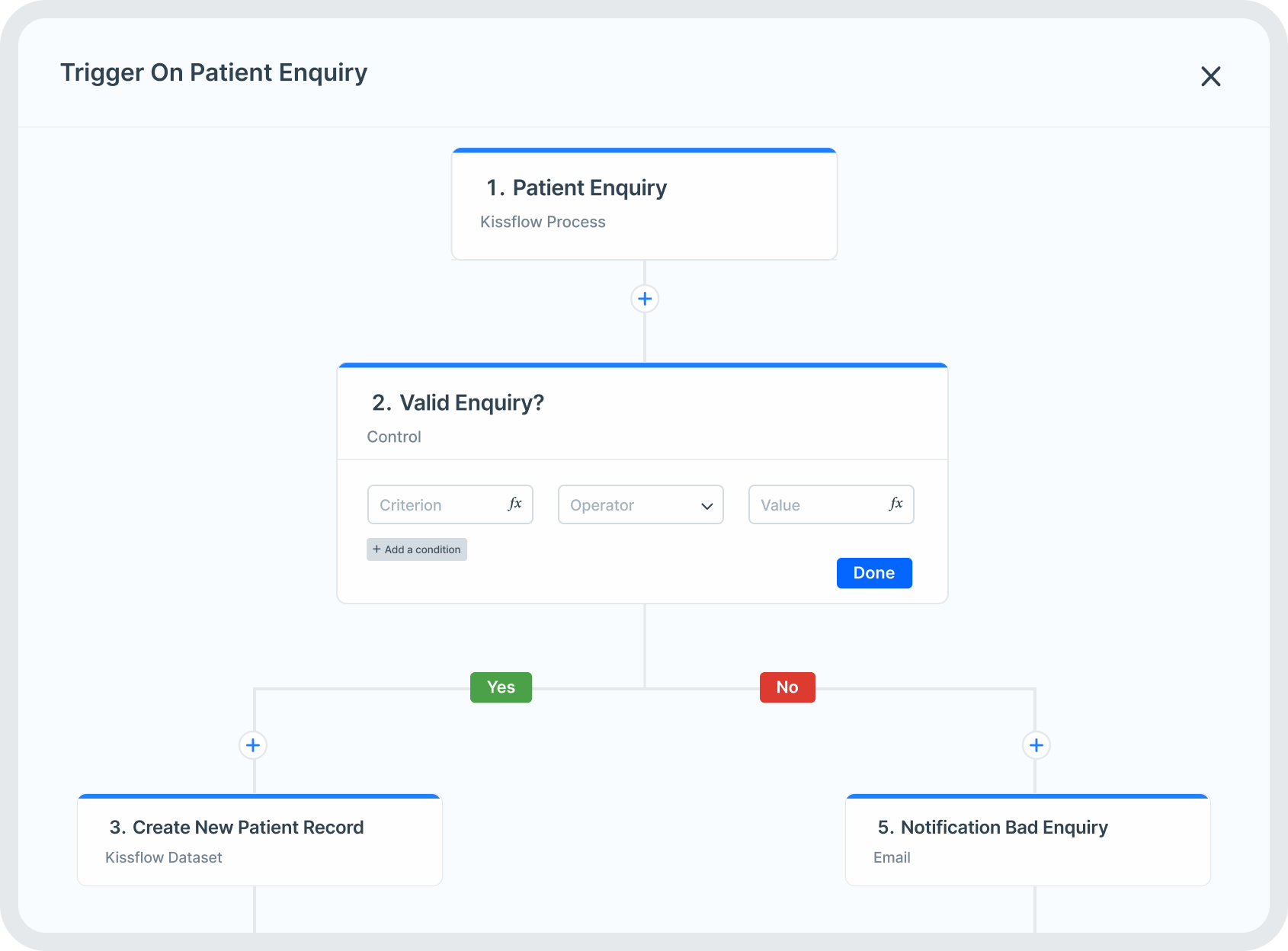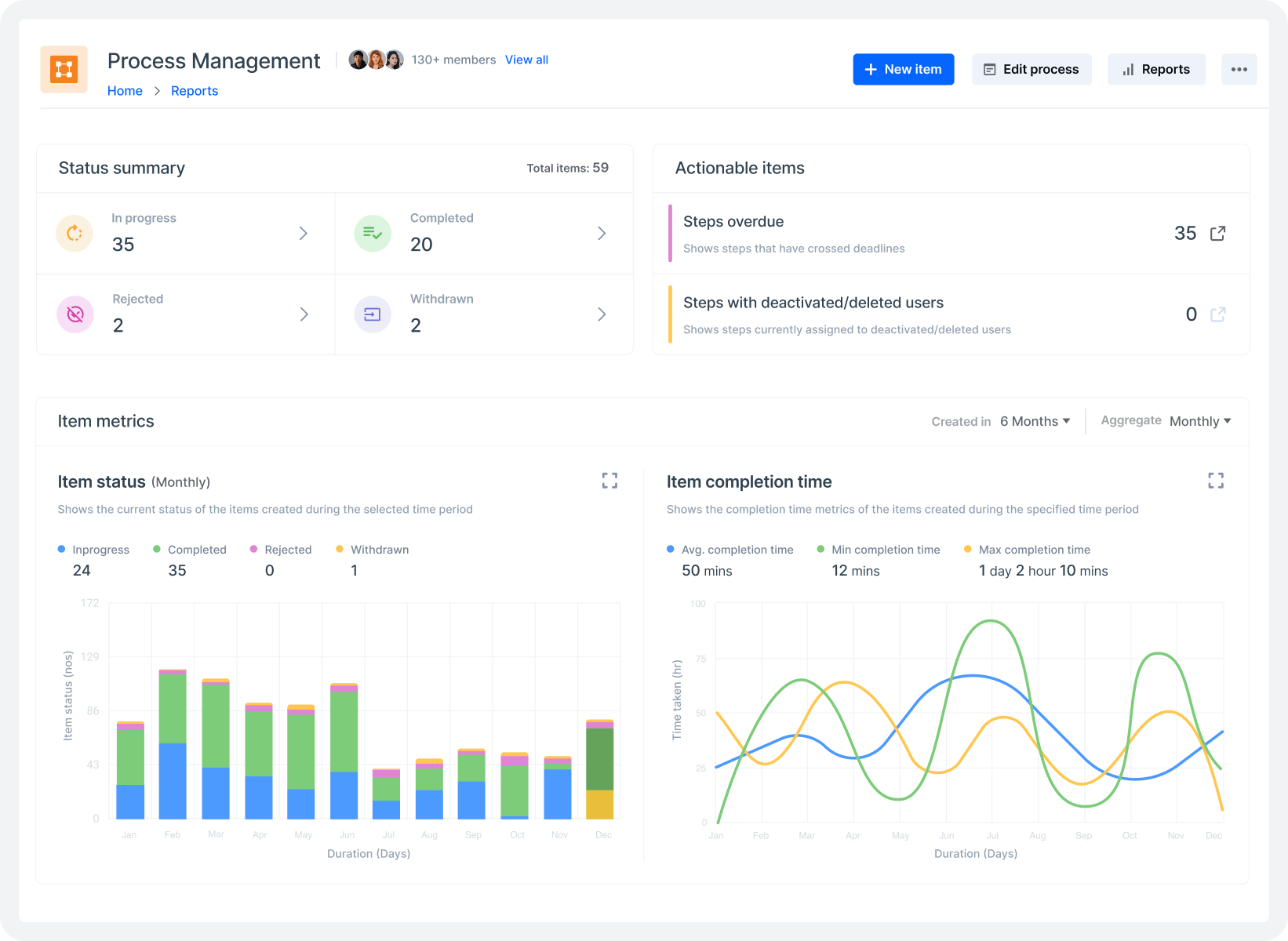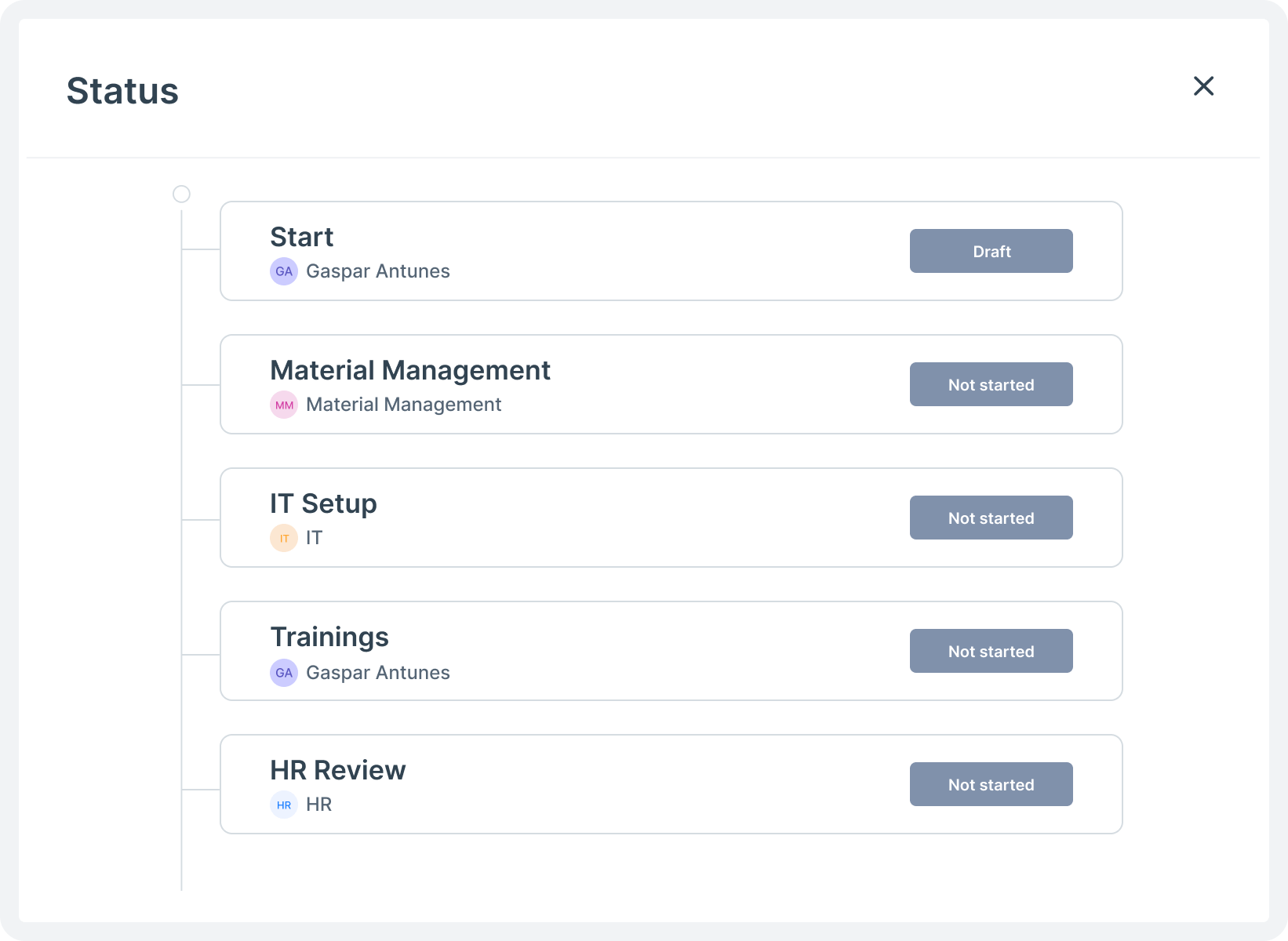 Hear From Our Happy Customers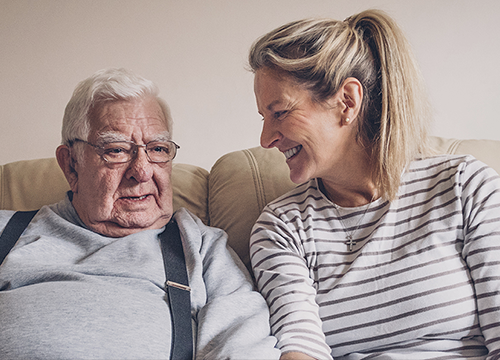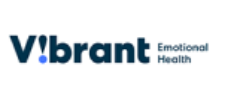 "Filling Kissflow forms is easy and takes less than 5 minutes."
Zenzele Tanya
Vibrant Emotional Health
Read case study