Bring Your Retail Operations to the Digital Age
Transform your retail supply chains by building custom processes
that your core applications are missing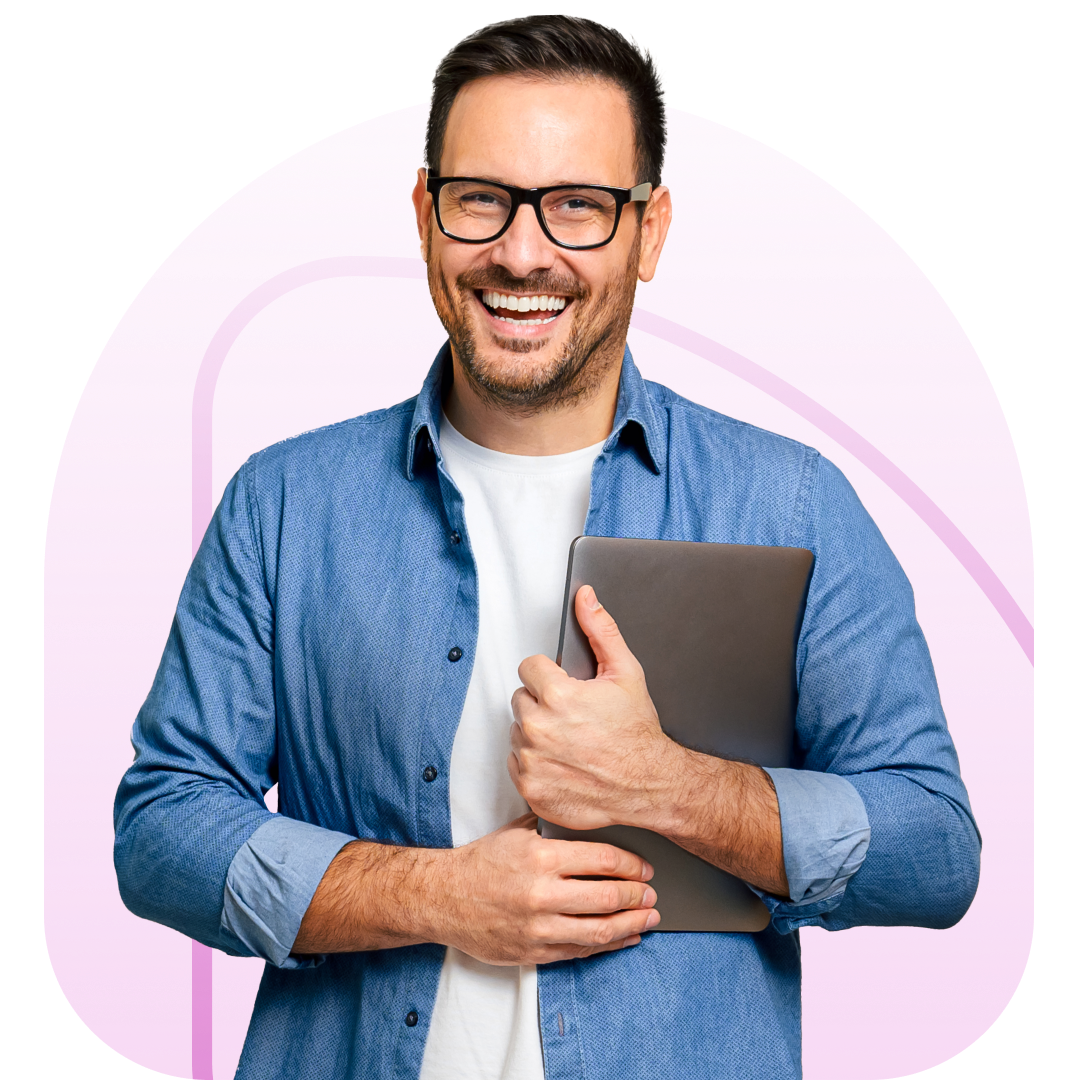 Trying to Solve Any of These Challenges?
Expensive ERP customization
Low visibility into operations
Solve Multiple Problems for Retail
on One Platform
With a low-code/no-code platform, you can integrate multiple systems and create custom apps to replace legacy and incomplete systems. Enable your teams by giving them complete visibility into your CRM, order management, warehouse management, and other important retail systems.
Unified Systems
Maintain all your operational systems alongside your core applications on a single platform
Improved Operations
Build approval flows for transactions, calculating SKUs, maintaining inventory, and generating barcodes
Easy to Implement
Eliminate the need for global integrators to implement your custom retail and wholesale apps
Collaborative Platform
Enable cross-functional teams to communicate easily to alleviate and mitigate risks
Speedy Development
Empower business users to build apps faster without compromising on quality and governance
Better Customer Service
Elevate your customer experience by giving frontline workers clear visibility into details like reasons for delays
Easy-to-Build Low-Code
Retail Applications
Expiry Management
Improve product rotation and shift placement strategies by keeping track of expiry dates in inventory.
Batch-Wise Inventory
Automate the production process and track multiple lots, batches, and serial numbers in real time.
Price Change Approvals
Automate calculation of pricing changes, markup, selling prices and send them for approval.
Purchase Requisitions
Easily create, submit, track, and approve purchase requisitions from a single, centralized location.
Stock Transfer and Adjustments
Streamline the process of ordering goods and services by creating purchase orders with just a few clicks.
Generate Barcode
Scan barcodes and assign them to products, services and assets to ensure accurate tracking and inventory management.
Stock Level Maintainance
Monitor stock levels and automate replenishment process to ensure timely delivery of goods.
Warehouse Performance Reports
Build reports to monitor warehouse performance and optimize inventory across different locations.
Customer Loyalty
Setup workflows with earning rules and redemption options for customers. Integrate it with external retail systems to track customer loyalty across different channels.
Returns and Complaints
Log customer returns and complaints from initiation to resolution. Create and manage cases for each customer issue by assigning it to appropriate team members for resolution.
Cash Discounts
Automate cash discount calculation by creating a formula that calculates discountable amount based on the invoice details.
Bulk Sales Order
Handle high volumes of orders simultaneously, automate order entry and fulfillment, and track order status throughout the process.
SLA CapEx
Build workflows for requesting, creating and approving budgets specifically allocated for SLA-related CapEx investments. Integrate with financial management systems to ensure seamless data flow.
Profit and Loss Approval
Build automated approval workflows to submit proposals, review and analyze P&L statement, approve budgets, and track financial performance.
Expense Management
Automatically generate payments for approved claims and reimbursements.
Monitor Cash Flow
Monitor cash flow on a regular basis to ensure sufficient liquidity and meet financial obligations.
IT Change Request
Seek sign-off from relevant stakeholders, such as IT managers, business owners, or department heads through an automated workflow.
IT Disposal Approval
Build automated workflows to conduct inventory assessment, involve authorized vendors to ensure data/assets are removed through proper assistance.
Transportation Management
Design workflows for shipment planning, route optimization, and tracking updates.
Maintain UOM History
Track changes to units of measure over timeMaintain a complete history of unit of measure conversions.
Employee Onboarding
Create and manage digital documents, and integrate with other HR systems. Enable self-service for new hires to complete onboarding work through automation.
Employee Offboarding
Build workflows and checklists to guide HR and managers through the process of employee departures. Collect feedback through exit interviews to gain insights.
Timesheet Management
Easily track hours worked, overtime, and paid time off. Automatically calculate time-based wages and generate detailed reports for efficient payroll processing.
Performance Management
Automate goal setting, performance appraisals and feedback processes to ensure timely completion by relevant stakeholders.
Features That Don't Let Your Retail Supply Chain Break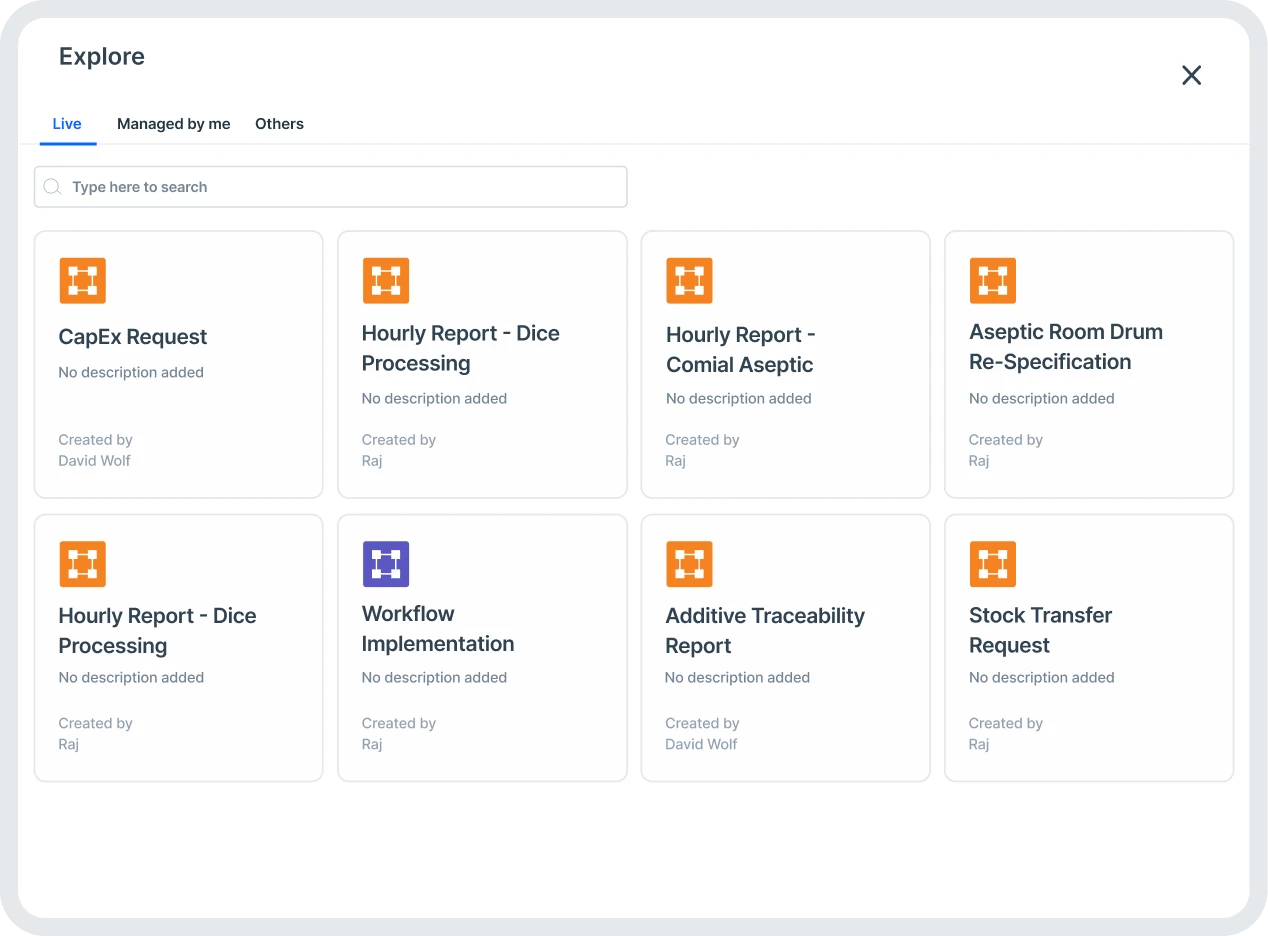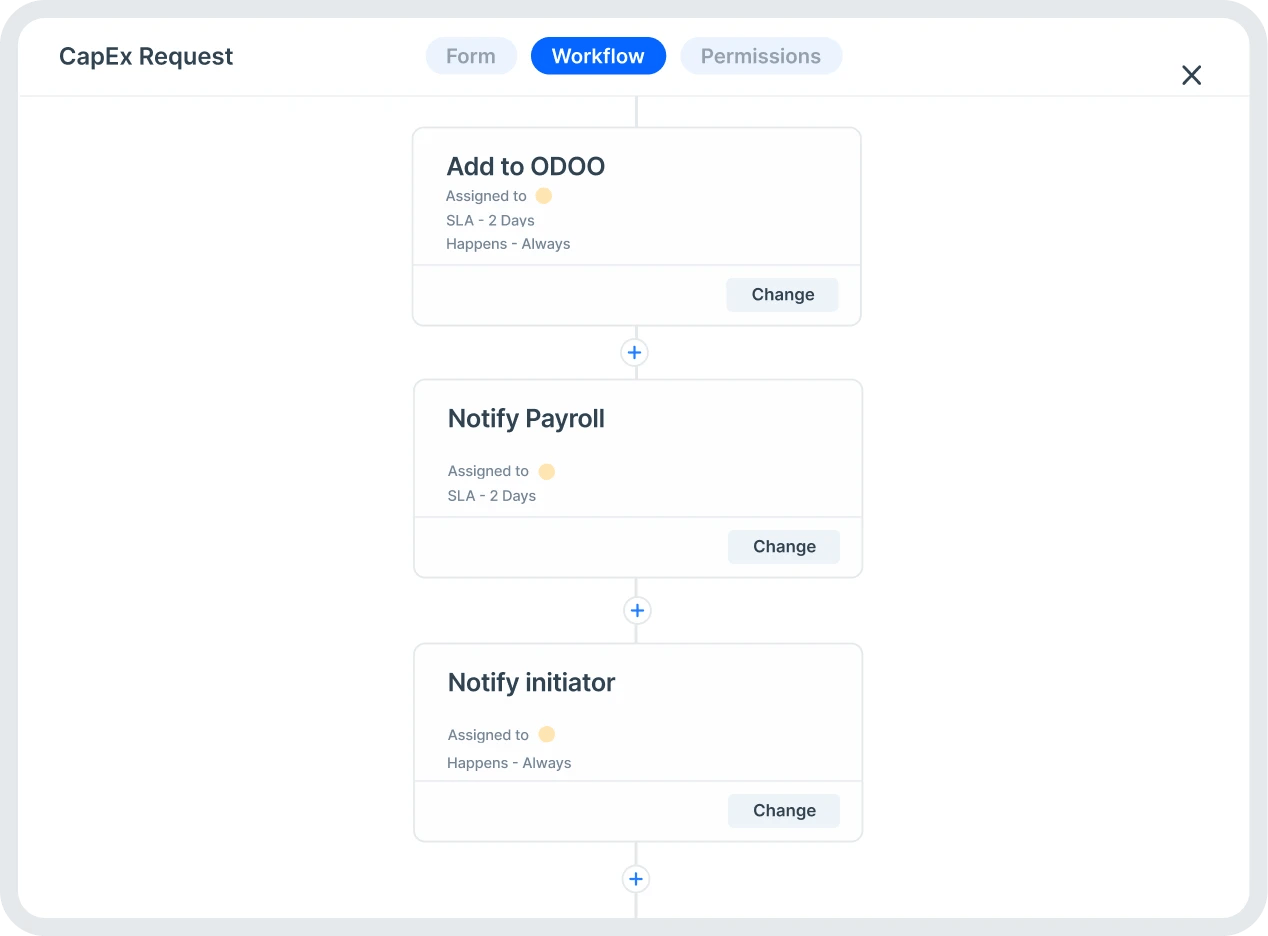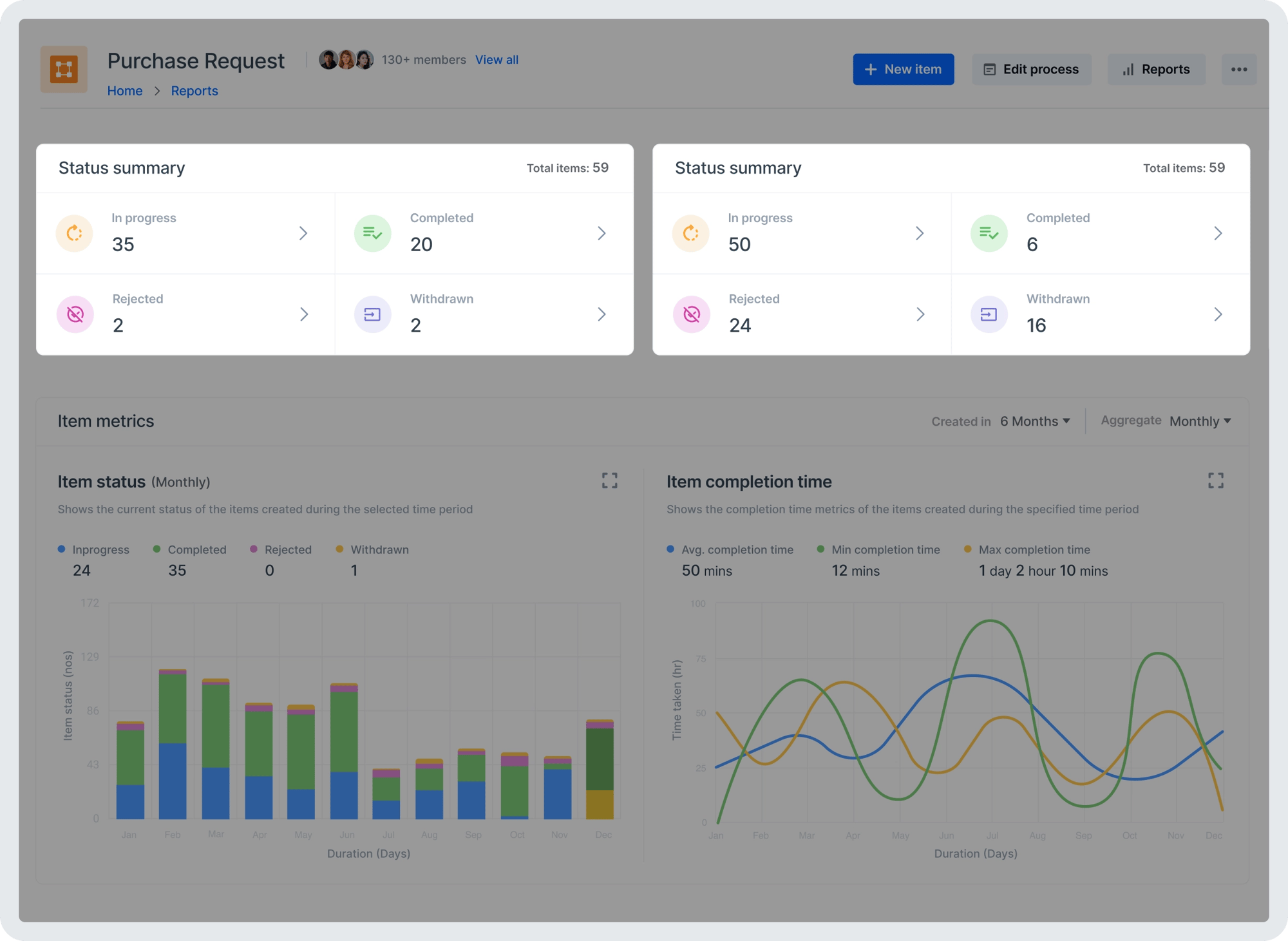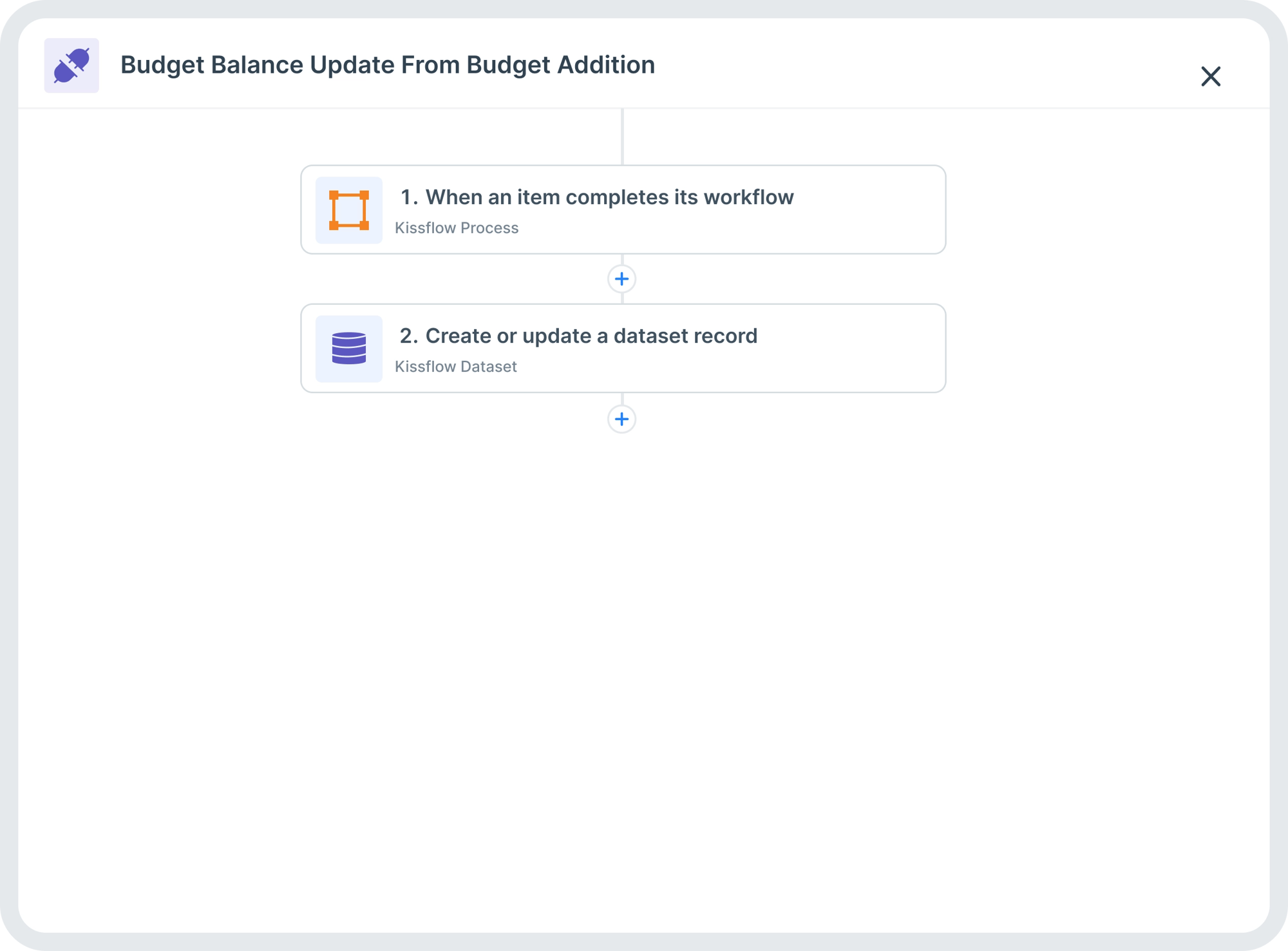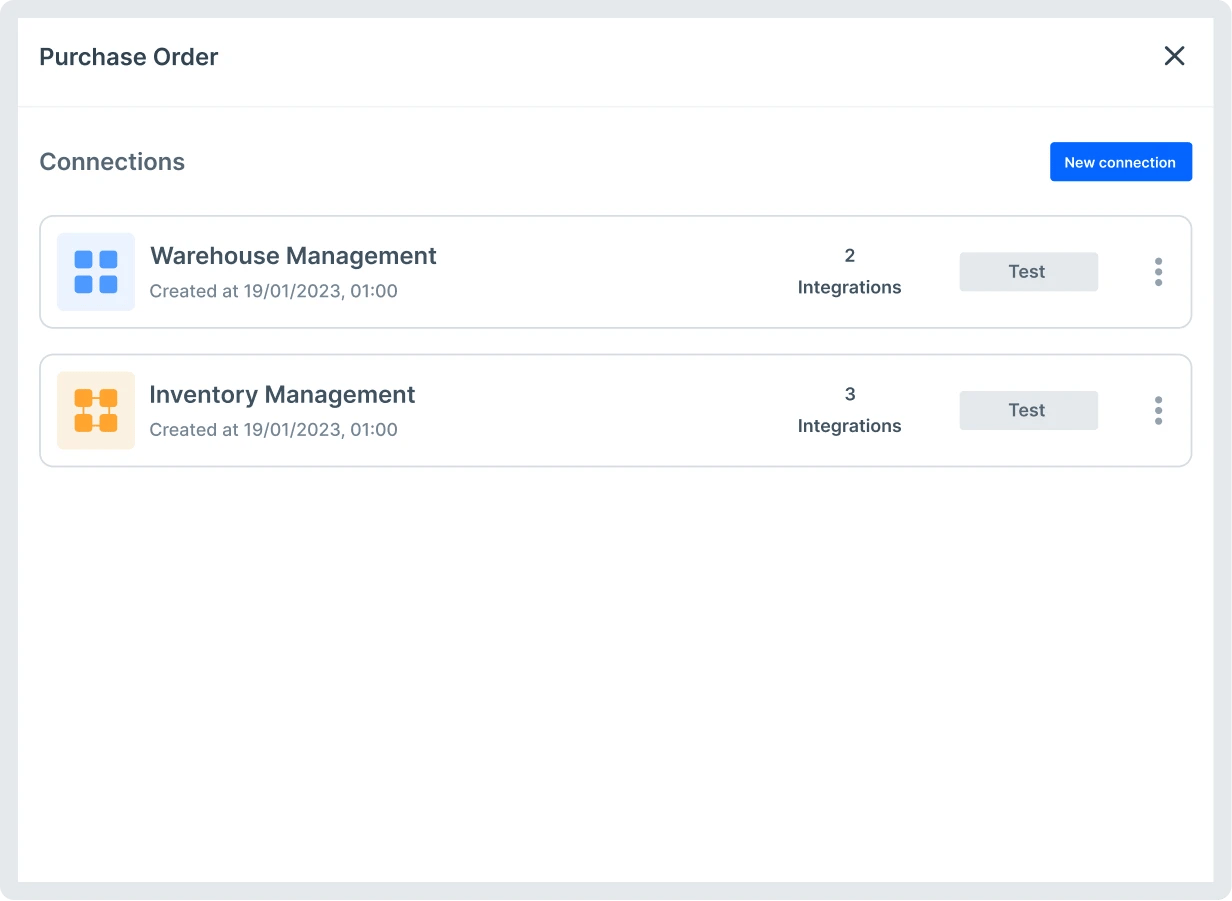 Build a Stronger Supply Chain With
Custom Retail Solutions
Integrated warehouse
Manage stock across multiple warehouses by keeping track of item movements with warehouse-specific reports from a single point
Real-time purchase and inventory
Keep track of saleable items, expiry dates, repackaged items, and synchronize sales across multiple warehouses
Store delivery and logistics
Integrate suppliers into your order fulfillment system so you can track the visibility of drivers, warehouse staffing, and workload volume
Hear From Our Happy Customers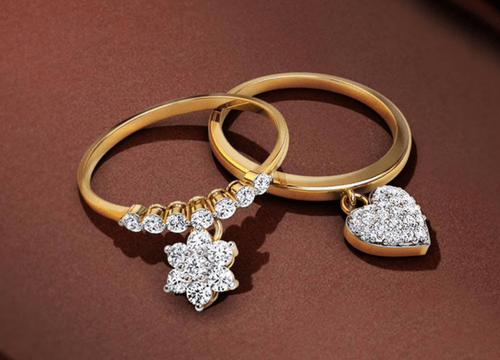 "I designed it, tested it, and had it ready in a week. The platform is simple and highly intuitive, so anyone can use it."
Ajith Singh
Head of Product Management
Read case study