Modernize Legacy Systems With Kissflow

Low-Code Platform
Outdated systems often hamper your productivity. Future-proof your tech stack now.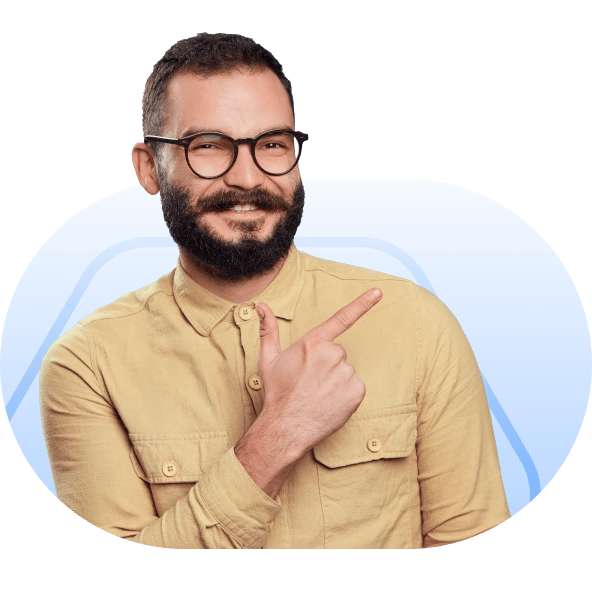 What is Legacy Modernization?
Legacy modernization is the process of rebuilding or replacing old and obsolete technologies
with modern and scalable ones in your ecosystem.
Why Kissflow low-code is the right choice
Kissflow Low-Code bridges the gap between legacy and modernization by allowing you to build your own digital culture at your own pace.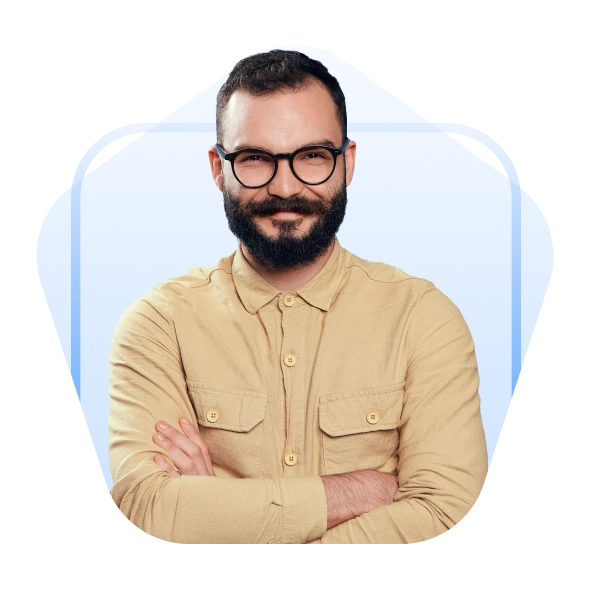 Upgrade your tech stack with Kissflow low-code
Simple Infrastructure
Build your apps and deploy on cloud, so you don't have to look out for dedicated experts to maintain an obsolete technology in the future.
Customizable UI
Simplify the overall effort to recreate your UI using visual modelling techniques. Allow developers to build more new apps by leveraging custom components applicable to your app.
Repurposable templates
Turn business logic into consumable APIs and reuse them whenever you need them. Create responsive front ends by leveraging existing templates.
Improved Security
Kissflow Low-Code provides enterprise-grade security with multi-factor authentication, SSO, and AD to enable secure login sessions.
Integrated Systems
Improve existing business logic with the help of custom and complex integrations. Let your new logic coexist with old ones. Build off your existing systems in a controlled manner.
Faster Deployment
Bundle up your application code together with the necessary library files required to build, test, and deploy applications on a single console.