eBook
5 Clear-Cut Metrics to Measure the ROI of Low-Code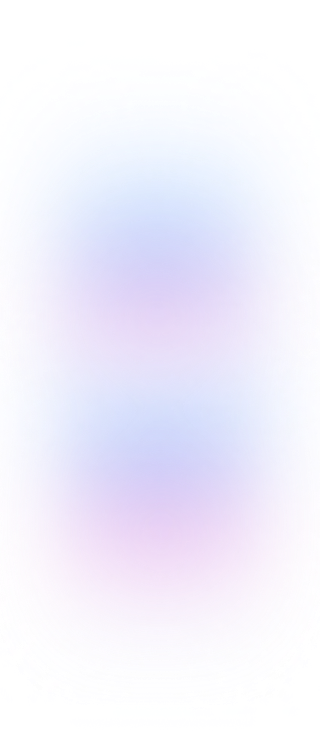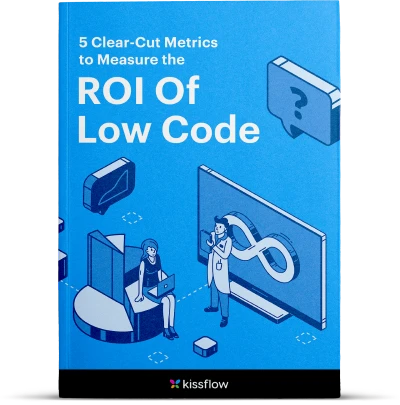 Welcome back,
It's a pleasure to reconnect with you! Check out this eBook for fresh perspectives to drive your digital transformation forward.
Download now
About eBook
Determining the right metrics to measure the success of your low-code platform doesn't have to be a long, drawn-out process. You just need to know WHAT metrics you need to care about first.
Who's this book for?
IT executives, including CIOs, seeking a means to assess the tangible benefits of low-code development and establish a quantifiable approach to evaluate whether its cost is justified
What's inside?
How low-code platforms help businesses save money on development costs

How low-code accelerates the speed of app development and enables a faster realization of benefits

5 ROI metrics to track the success of low-code