Automate Workflows.
Reduce Chaos.
The #1 workflow software trusted by companies around the world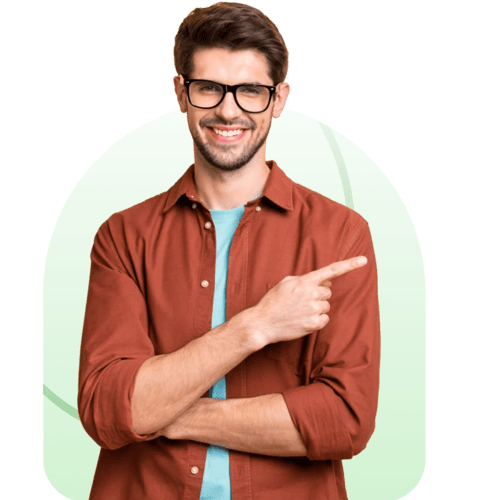 Designed for people with zero coding experience
Empower your teams to build their own workflows
Powerful features to fuel your workflow efficiency
Easy to use
No-code required

Get empowered to create customizable workflows without a single line of code.

Simple interface

Quickly create and manage workflows with the most user-friendly interface.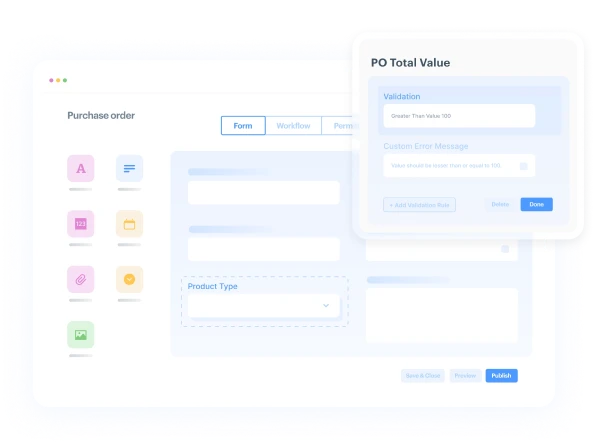 Organized
Tailor-made fluid forms

Build forms with an intuitive drag-and-drop feature and launch workflows instantly.

Visually designed workflows

Identify operational bottlenecks with a quick visual representation of workflows.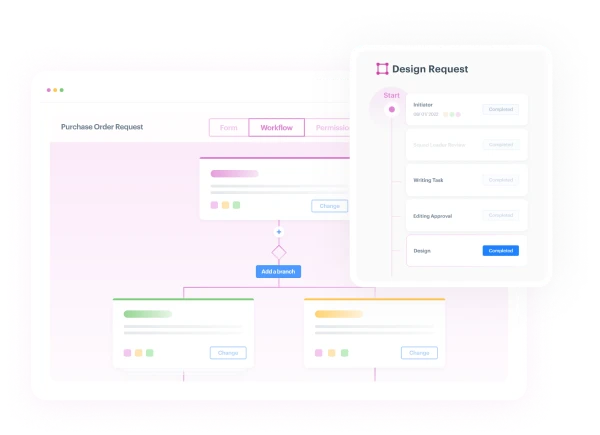 Optimized
Intuitive reports and analytics

Gain access to pre-built reports and metrics to track workflows effectively.

Process improvement

Identify bottlenecks, transform processes at their core, and evaluate their effectiveness.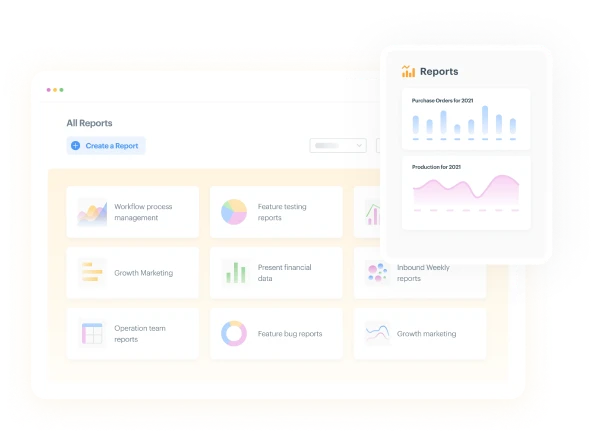 Powerful
Always integration-ready

Seamlessly integrate with APIs and handy tools to share tasks and merge data.

Dynamic routing and SLAs

Assign tasks automatically to the right team members and meet pre-defined SLAs.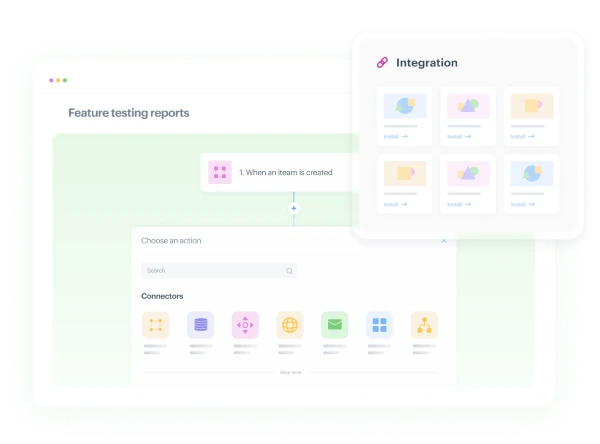 Employee Onboarding
IT Incident Management
Lead Qualification
Travel request
Compliant Management
Contract Renewal
CAPEX Request
RFP Approval
Corporate Card Request
Accounts Receivable
Admin Service Request
Budget Transfer
Compliant Management
Contract Renewal
Customer HelpDesk
Performance Appraisal
Access Requests
CAPEX Request
RFP Approval
Sign up and streamline your business processes today
Find out how to build customized apps to fit your unique business needs

Get the most out of Kissflow with our ready-to-deploy templates

Schedule a demo and see the Kissflow app development platform in action
Read what our happy clients have to say about us

We were able to completely customize and change forms at any point without needing to contact an IT desk or have a background in programming.

With Kissflow, I got used to developing processes very fast and the support given was very helpful.

This is so easy, even my mom could do this.' It was extremely intuitive and straightforward. The watermark was, 'I don't need to call IT to do this. I can do it myself.