Case Study
Automate registration to use resources effectively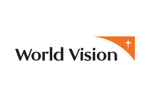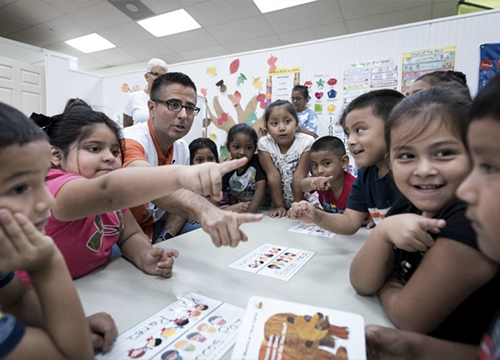 Industry
Non-Profit
---
# of Employees
10,000+
---
Headquarters
UK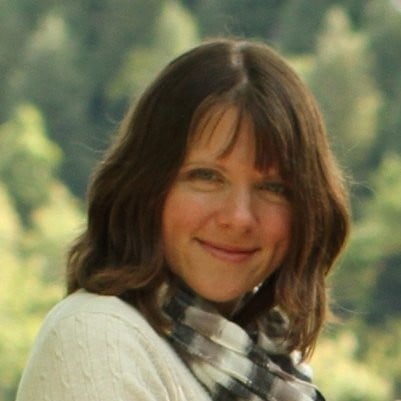 "Our previous system was so difficult to use that we lost a lot of potential candidates. They didn't want to go through the process because it was so cumbersome."

Challenges faced
Communication with field officers. The media team struggled to communicate with the field officers and get the sponsorship content they needed. It was extremely tedious.

No standard process. World Vision lacked a standard tool or process to help the media team and field officers collaborate and get the desired coverage. Information was scattered across emails and documents, which often got lost.

Process delays. Since World Vision had no standard process and information was difficult to track, the time taken to produce stories and coverages were delayed.
Solution
World Vision has been using Kissflow since 2016 and has over 15 live applications. World Vision first started using Kissflow because its media team needed to be able to get information from various field offices. Communication with sponsors about their sponsored children is critical for World Vision, but the process of receiving the content from the field was extremely difficult. It involved a lot of emailing, file attachments, and lost documents, and it was very hectic for the communication team to manage.
After implementing Kissflow, the communications team collected information efficiently from hundreds of different field sites and quickly produced stories, reports, and updates that kept sponsors in the know.
Since then, World Vision has rolled out many new apps developed by citizen developers — non-technical business leaders — in Kissflow's no-code/low-code platform.
Amy Davey, the Project Manager for Strategy & Operations at World Vision, built her first application that allows World Vision International's Communications and Public Engagement team to be agile in responding to emergencies, crises, and sudden surges in demand for communications expertise, resources, and products by making it easy and quick to sign up communications experts (internal and external to World Vision) and identify them for consideration when needed. For example, if a project needs some photography or videography expert for a day or a week for an assignment, the app can help instantly find someone nearby who can be called upon.

The app starts off like a basic registration form and then moves the request through a manager and subject-matter expert verification to ensure that the person signing up truly has the communications expertise/standards that World Vision is looking for. The manager verification also ensures that managers are happy to lend their staff to different offices when there is a need. This is part of World Vision's Twin Citizen Principle. Previously, they used a non-user-friendly database and "a guy who knows a guy" strategy to find someone and relied on a number of Excel sheets. This strategy was very unreliable and also affected the speed of delivery.

"We now have visibility into the talent that's out there that we wouldn't have known before," Amy said. "Our previous system was so difficult to use that we lost a lot of potential candidates. They didn't want to go through the process because it was so cumbersome."

The biggest way World Vision measures the success of Kissflow is an opportunity lost. "We don't just have to go with the first thing we see," says Amy. They can know that at any moment, they are making the best decision in terms of quality, time, and cost.
People inside World Vision love using Kissflow as well. "They love the simplicity of it," says Amy. The level of organization and visibility brings a refreshing view to collecting and processing data. "A number of different departments have caught on to this idea and have started to develop their own apps." Kissflow gives them the tools to manage their core processes in their own contexts.
Results
World Vision realized the following benefits of using Kissflow in no time:
Streamlined the process of collecting content from field officers

Improved accountability

Increased the speed of delivery
World Vision plans to continue its Kissflow usage and even increase it as more departments catch on. They already have apps in production for registering travel to field sites and other apps for processing survey results.

They are also excited about their data. They never had this level of visibility into their process data before and are now looking for new ways to analyze and act on the data insights they've gained.

We are proud to partner with World Vision to help them create their own automated applications as they provide welcome relief to the world.