eBook
Your Starter Guide to Low-Code Development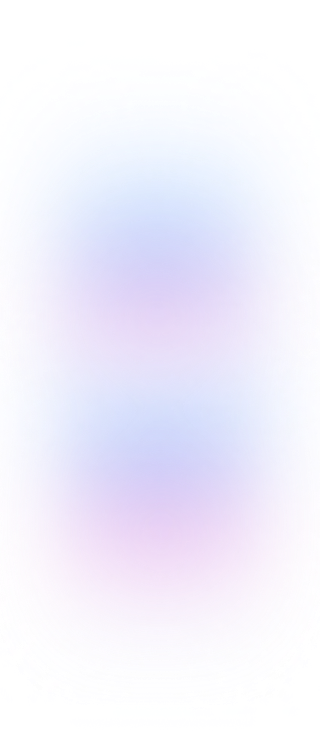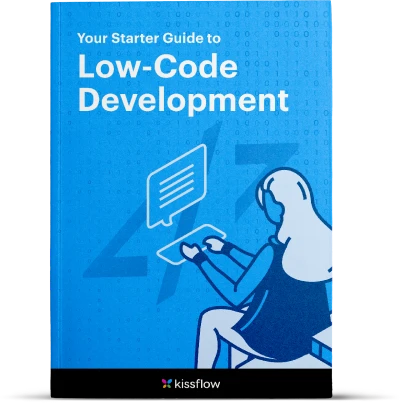 Welcome back,
It's a pleasure to reconnect with you! Check out this eBook for fresh perspectives to drive your digital transformation forward.
Download now
About eBook
The eBook explains the basics of low-code development and how it can benefit organizations. It offers insights into the tools and features of low-code development platforms, the types of applications you can build with low-code, and the advantages of using low-code development.
Who's this book for?
Small and medium-sized businesses, as well as enterprises, looking for a tool that can accelerate the application development process for developers or enable the entire team to participate in development.
What's inside?
Why and how low-code development is an efficient way to reduce IT workload

How you can use low-code to build anything from simple to complex workflows

How to achieve faster time-to-market, reduced costs, and increased agility using low-code