Case Study
Building faster solutions without IT dependency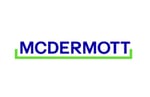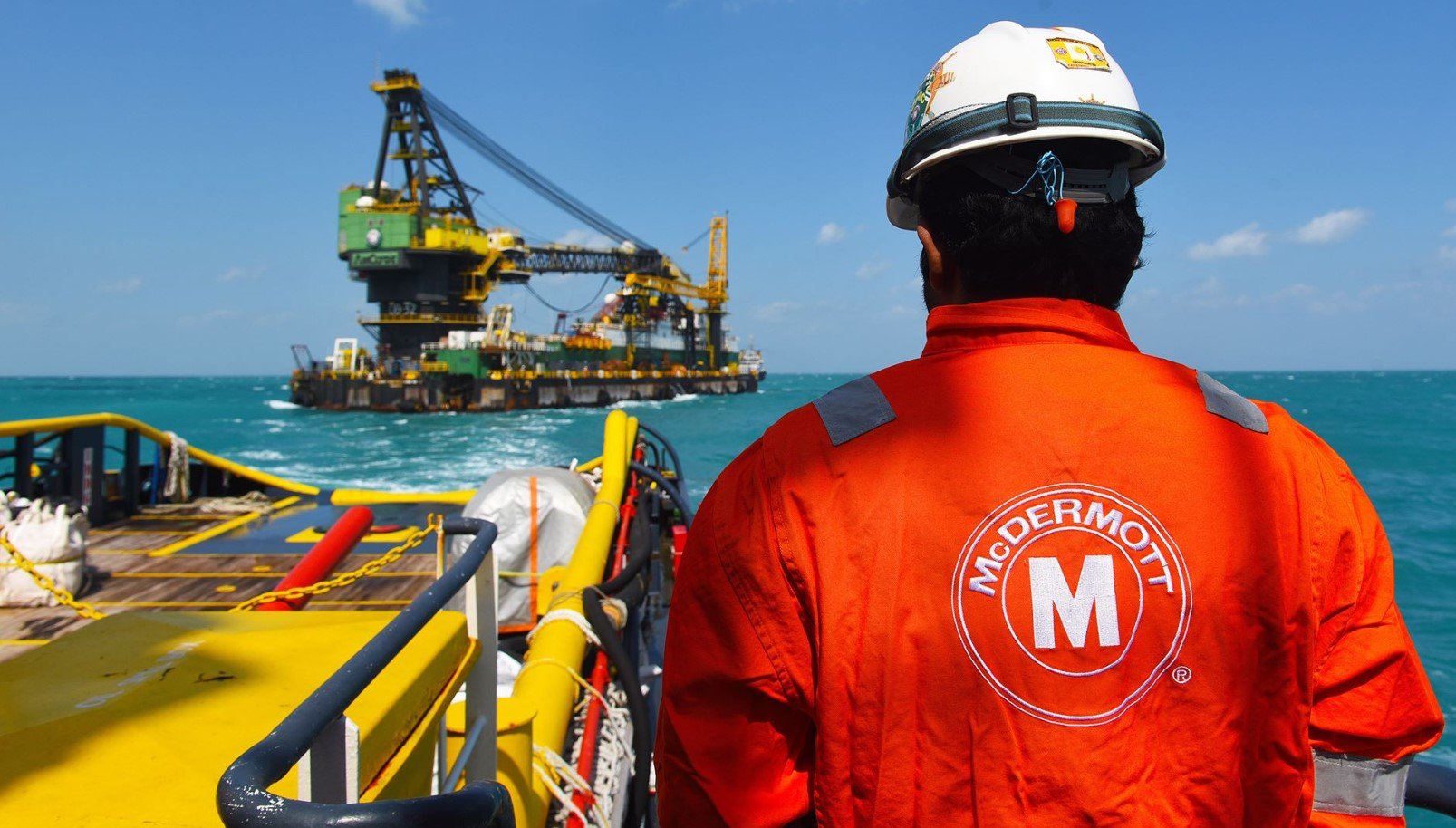 Industry
Energy
---
# of Employees
10,000+
---
Headquarters
USA
Key Highlights
23,000+
work items processed
5,526
active users out of 6,000 licenses
132
active workflow created without IT dependency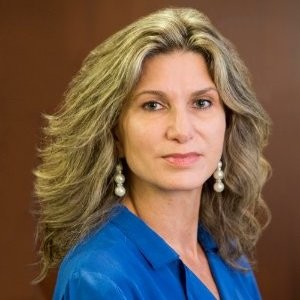 "One of our Finance Leads said, 'This is so easy, even my mom could do this. It was extremely intuitive and straightforward.' The watermark was, 'I don't need to call IT to do this. I can do it myself.'"

Challenges faced
Overburdened IT. IT had to support business users with any application they needed to streamline their workflows. Six IT staff had to support 6,000 business users.
Complex landscape. McDermott had a complex application landscape with a lot of discrete applications integrated with each other.
Long development cycle. The business users found the IT app development cycle long and cumbersome. They wanted a shorter turnaround time.
Solution
McDermott had a large workflow backlog — a list of workflows that needed to be streamlined by IT. There were over 6,000 business users and only six IT support staff. The IT team was stretched. This problem surfaced around the time new leadership had taken over McDermott.

Before the management change, McDermott had no ERP system. They had many discrete applications integrating with each other, creating a complex application landscape. And the new management took a manual approach and soon wanted IT to start building applications to streamline the manual workflows. Both these approaches overwhelmed IT.

Earlier, the IT team had to go through a large volume of requests for applications and take business users through their standard development cycle: request, requirement gathering, development, testing, and go-live. The users weren't thrilled with this process as it was long and cumbersome.

That was when Renee Villarreal, the Senior Director of IT, began searching for a platform like Kissflow. The goal was to enable business users to build their own applications and streamline operations without depending on IT.

McDermott had been using SharePoint for many of its critical operations and was looking for a tool that would integrate well with this system. Renee evaluated many tools in the market. She constantly referred to the workflow backlog to see if these tools could streamline them.

Most of the workflows in the backlog were requested by business users from Finance, HR, and Supply chain. So, she needed a user-friendly, secure tool, simple to use and had short SLAs. Renee ultimately chose Kissflow as it ticked all these boxes. She said, "Kissflow easily won the evaluation. One of our Finance Leads said, 'This is so easy, even my mom could do this. It was extremely intuitive and straightforward.' The watermark was, 'I don't need to call IT to do this. I can do it myself.' "

When asked about adoption, Renee said that almost all the users instantly adopted Kissflow without any adoption campaign as they found it highly intuitive. McDermott ran a pilot program with Finance to adopt Kissflow, and soon, the entire organization adopted it. She added that the CIO was a Kissflow advocate and announced it as another part of his modernization journey.

McDermott loved Kissflow because it enabled business users to automate, track, and measure the effectiveness of their processes, helping them identify areas to improve. Kissflow's mobile application was an added advantage that allowed quick accessibility.

The HR team was one of the significant functions that used Kissflow. And a big win for McDermott was when users from HR quickly built applications and streamlined many workflows.

Renee shared that another major win for McDermott was that business users could better identify and resolve bottlenecks in their processes without relying on IT.
Results
Within one year, McDermott was able to achieve the following results:
23,000+ work items processed

5,526 active users out of 6,000 licenses

132 active workflows created without IT dependency
McDermott aims to standardize all workflows across all its offices using Kissflow.